Reading comprehension tutorial Learning in Delft
Many children are not good at answering questions that belong to a text. This can have several causes. You can read most of them in the blog.
I give tutoring in reading comprehension for children in group 7 and/or 8 of primary school.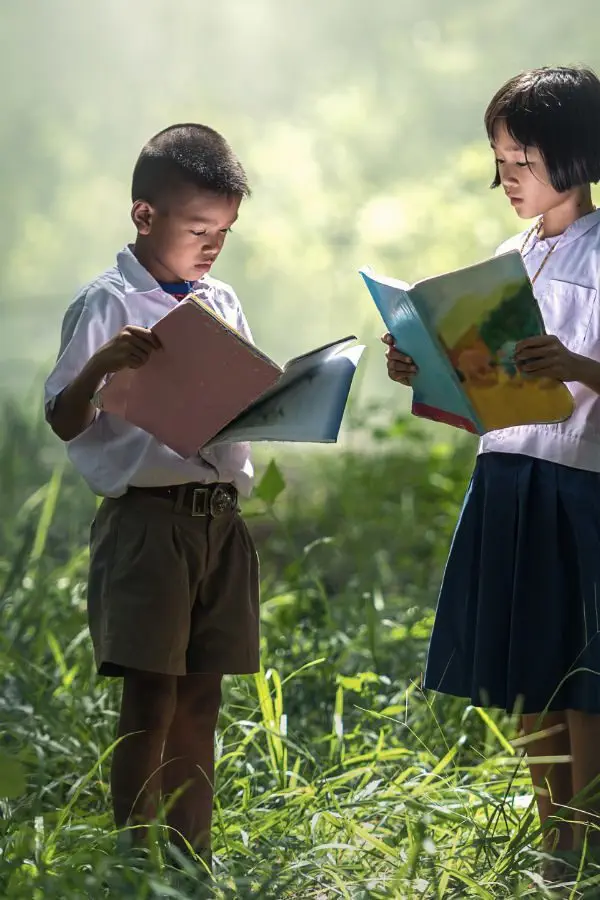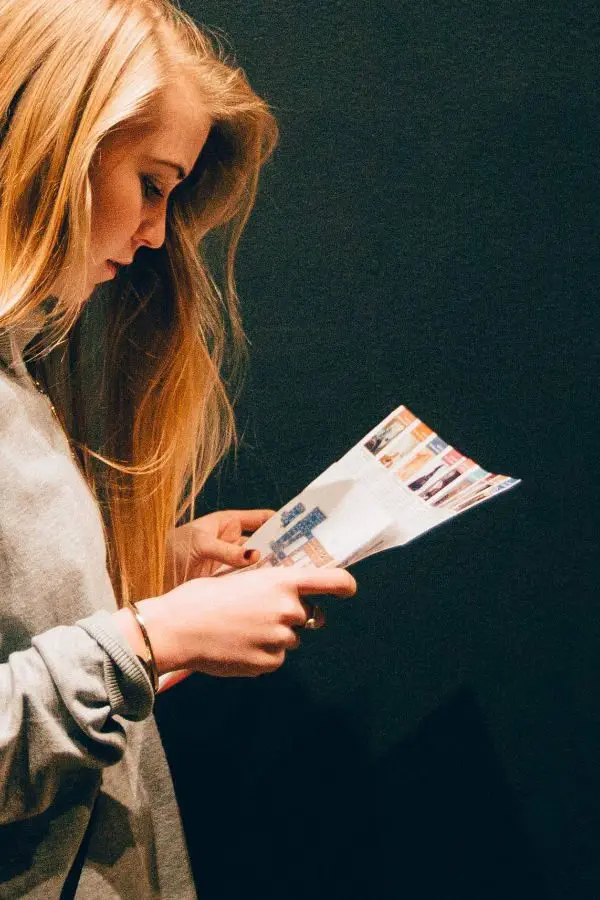 Increase your child's reading skills
You have the following choice to help your child understand reading comprehension better
What I pay attention to in a reading comprehension lesson
Your son does the reading exercise himself. I watch and analyze where your child encounters possible obstacles to arrive at the right answers. Some examples where obstacles can be:
There are many possibilities why your child does not arrive at the correct answers when reading comprehension:
I am straightforward and give your child more confidence by explaining where things are going wrong and how they can be improved next time.
You can read the blog posts in detail how you can help your child yourself. Good luck.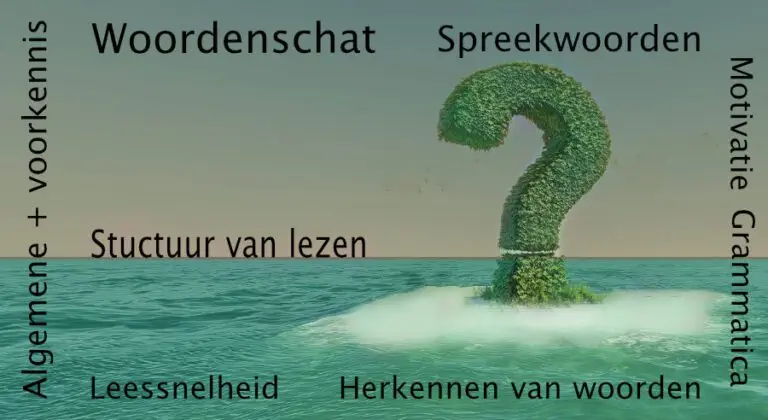 To put it simple: you read a text and you understand what they mean. When…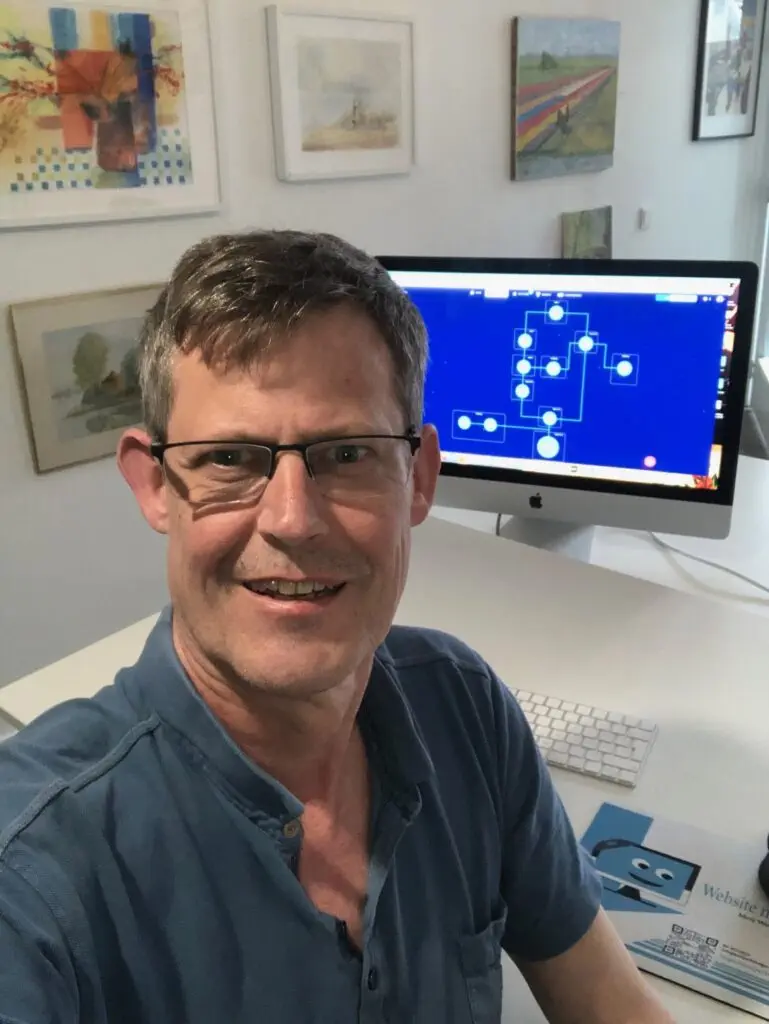 Tutoring is already possible per lesson
Each lesson lasts 45 minutes. This is the time your child needs to read 1 practice text and to answer the questions.