LeesDit – about me
My name is Gilles van der Meij (1964) and I have a VWO, an HTS diploma as a marine engineer, a HBO+ year for my captain's papers. I later followed the LOI training to become a web designer.
What I do as a trainer
You might remember the Ever Green containership that got stuck in the newscast's Suez Canal in the spring of 2021? I was 1st mate on such ships.
After my maritime past I followed a LOI training and became a web designer. Now I design websites for entrepreneurs in Delft.
I think that most children will explain a text better if they practice it 1 on 1. Simply because many children themselves do not know what is going wrong. Let alone that they can put it into words for their teacher.
If you think I can help your child to a higher reading level, make an appointment. You can start with a trial lesson. During this lesson you can watch how I help your child.
A lesson lasts about 30 to 40 minutes, depending on how fast your child reads.

You can find me here online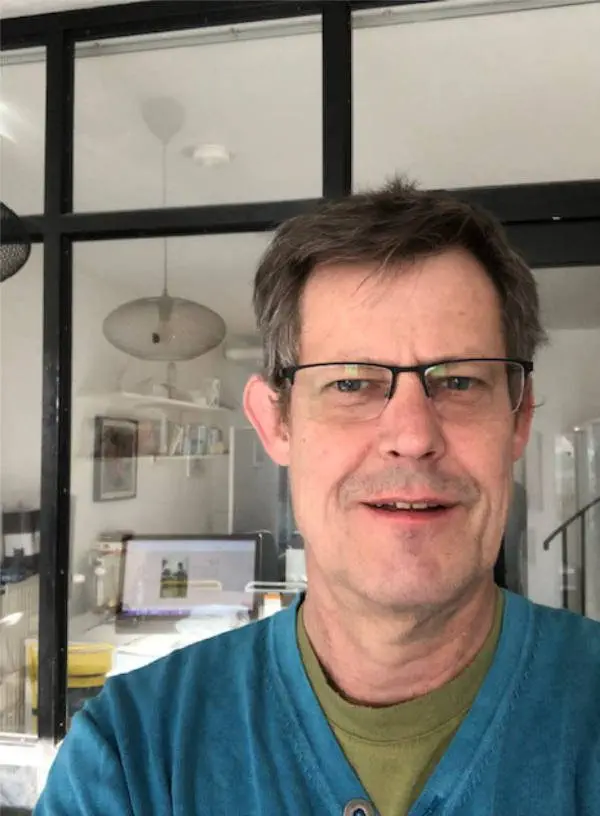 Gilles
WordPress designer for entrepreneurs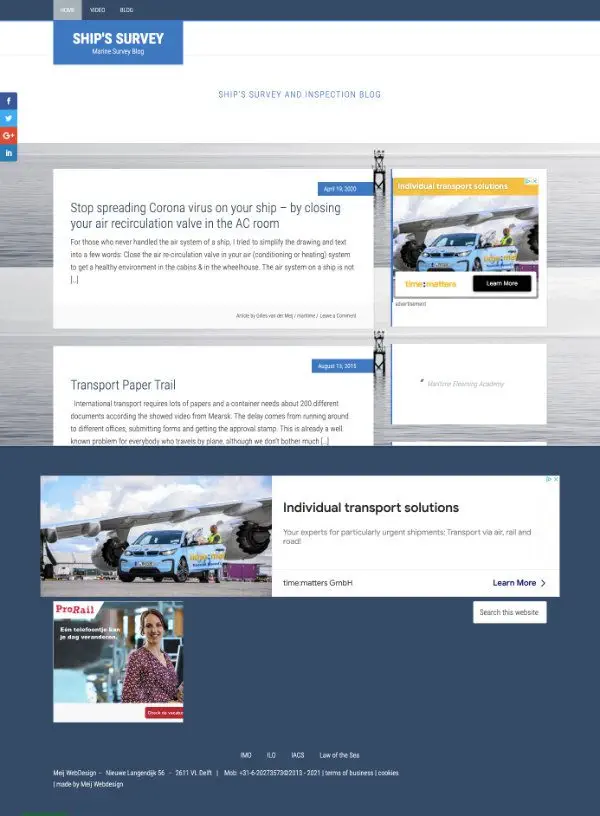 Maritime
Articles for seafarers